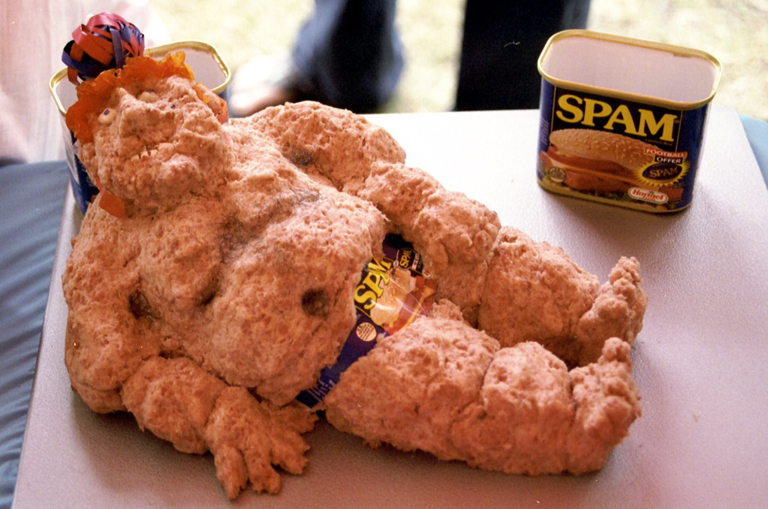 The Uneventful Life
Sorry for no updates on my uneventful life this week but honestly, things have been pretty uneventful. Most of my week has involved watching the first 3 seasons of Entourage on DVD, eating and going for casual bike rides into town. Boring, I know. I decided to rest up some this week yet get some easy rides in before the Snake Creek Gap tomorrow. I'm registered, I'm going and it may still be cold. To all of my Georgia friends who think I will probably back out, it's not gonna happen! The car has been recently repaired and there doesn't appear to be anything that will go wrong with it. My wife is 100% supportive of this adventure as well. She is even taking off early from work today so we can hit the road to stay at her parent's house tonight.
Tomorrow morning, I'll make the 45 minute drive from my in-law's place to Dalton, Georgia where I'll prepare myself for probably one of the hardest mountain bike races I have done yet. The Snake Creek Gap Time Trial is a 34 mile course where you are shuttled to one end on a bus and you ride the course back to the finish. The course covers some of the hardest terrain in North Georgia. I'm completely prepared for the race. I'm on the peak of my fitness and I feel pretty confident! Hell, if
Dan Hensley
can finish it, I sure as hell can finish! Anyhow, life is life and it's meant to be spent having fun! With a cooler full of beer and 34 miles of some tough mountain biking, how can fun not be had?!?
One other important topic to mention on today's post is regarding an important registration date.
The Southern Cross Race
is coming up on February 26th.
Southern Cross
involves 50+ miles of North Georgia gravel and dirt road racing that finishes on a true cyclocross course at Montaluce Winery in Dahlonega, GA. If you want to race
Southern Cross
and get a really rad t-shirt, you need to register by 5:00PM EST today (Friday January 7, 2011)!